Put on your VR headset, standing in the panorama classroom, let's start the class!
This is an educational VR game for students preschool children, increasing the learning motifaction through the play-learning environments.
It trains children's distinguishing and calculation abilities with basic four fundamental operations of arithmetic of math
and adorable and interesting color distinguishing and counting questions.
1. Features:
1. Could be used as an educational game software for the preschool children, also other students at school.
2. Learning calculation, color distinguishing and counting abilities through the interesting game.
3. Boardcasting system supports multiplayer mode.
4. Questions chould be changed on you own.
2. Courses introduction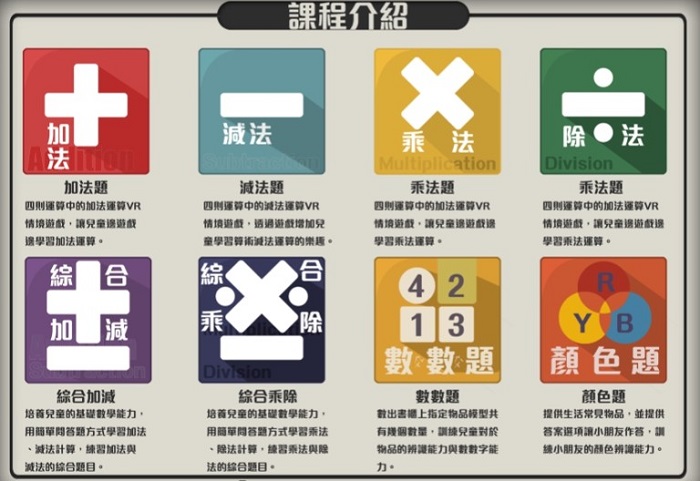 3. Actual scenes
Counting numbers scene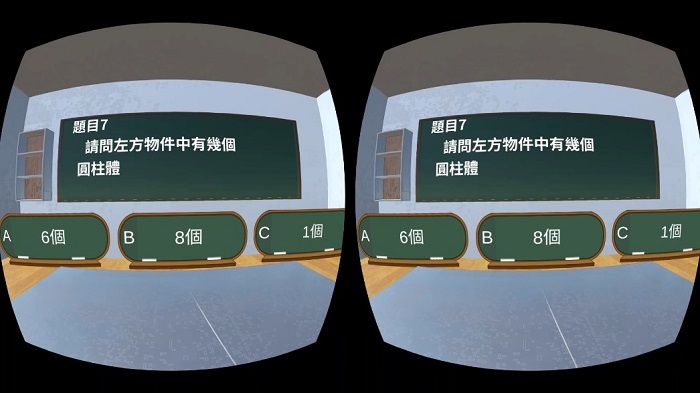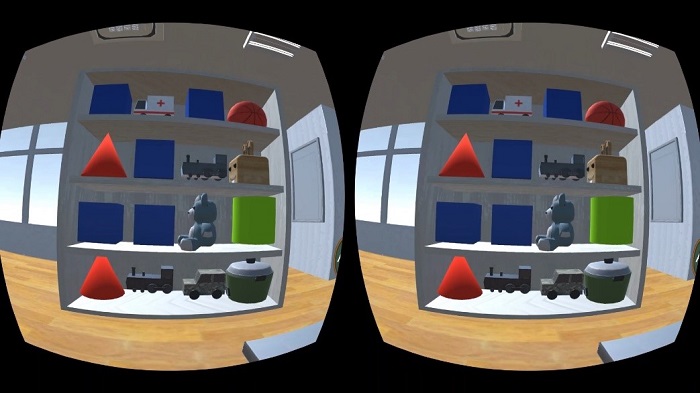 The secene of color telling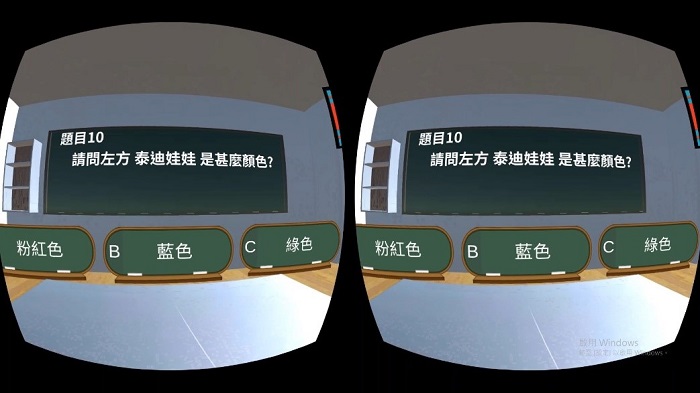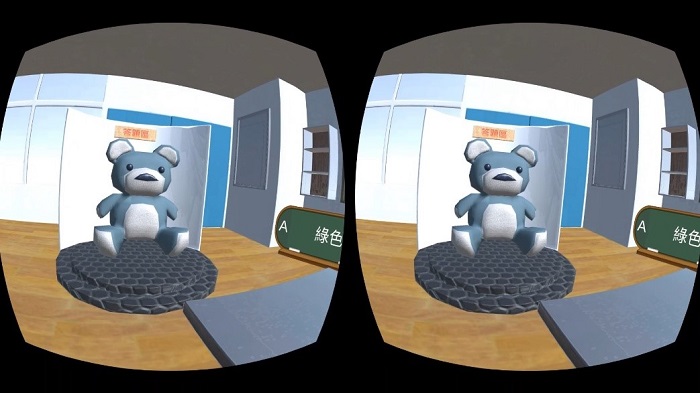 4. Classroom scene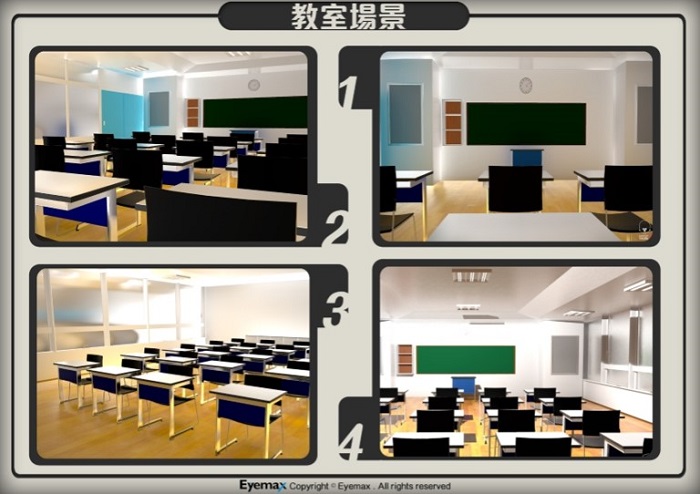 5. Actual playing