Applications of Exhibition Center
When a sales trying to introduce a product to customers, most of them would ask to see it physically.
Especially when it comes to the product is too expensive or too hard to carry, it will become difficult to explain.
However, wathing the product functional introduction through the Applications of Exhibition Center with a 360° video,
it can not only make customers know the appearance of products but understand how to use it.
What's more is it can make the communication between the salesman and customers more simple and easily!
The lobby of exhibition center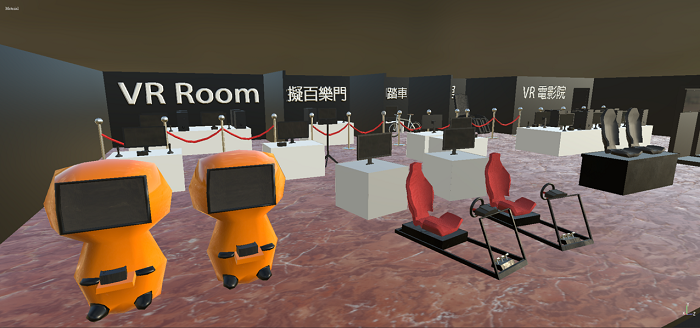 Click every exhibition area to watch introduction videos