After-sales service of full-automatic coffee maker
The purpose of after-sales service of full-automatic coffee maker is to help customers troubleshoot simple questions form themselves and help manufacturers save their customer service cost.
Also, promote more high cost implements that lacks resources to maintain, bring customers easier and more convenient after-sales service.
How does the after-sales service of full-automatic coffee maker work?
1. Indicator light: Users need to contrast the indicator light to the tablet.
2. Checking the tablet: Confirm the light and find the right item.
3. Confirm the problem: Click the item and the tablet will show the malfunction information and the cause, and provide troubleshoot teaching.
4. Watch the demonstration: Watch the demonstration video and fix up your coffee maker!
The switch of coffee bean slot has been moved, please disassemble it and reinstall it again.
Also, please make sure the slot switch is locked.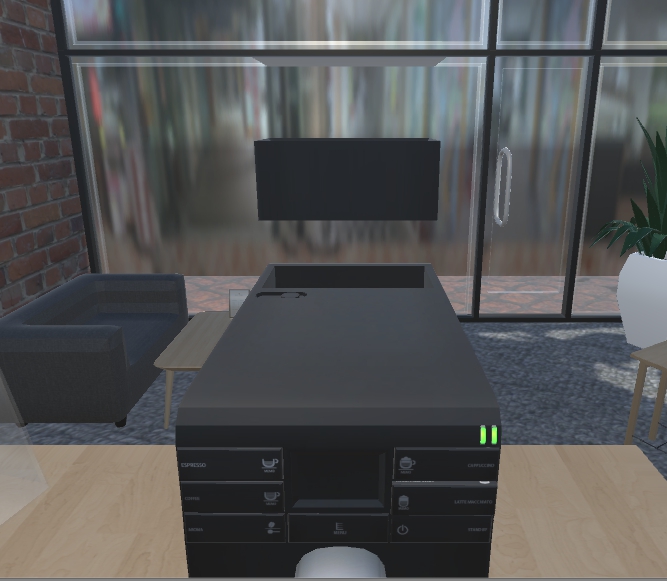 The water quantity of water box is insufficient, please take out the water box and fill the water to it's safety line.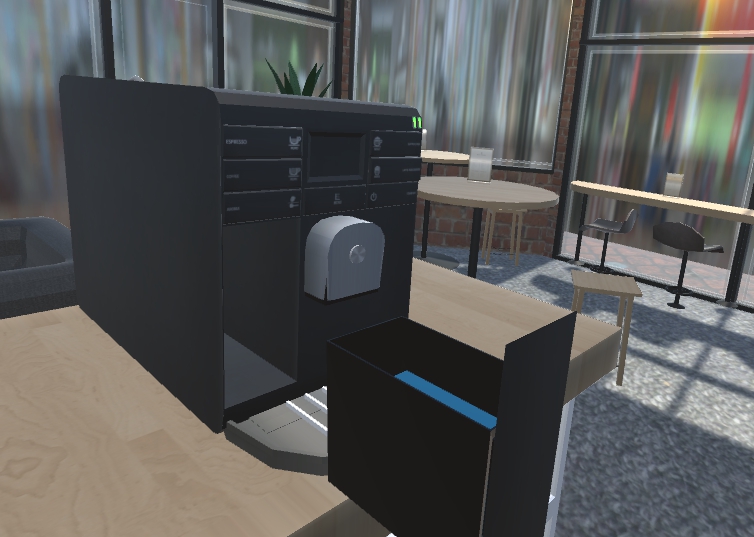 Please choose the corresponding light signal of the tablet according to the current situation.