In many countries and islands, it is indispensable to learn earthquake emergency avoidance.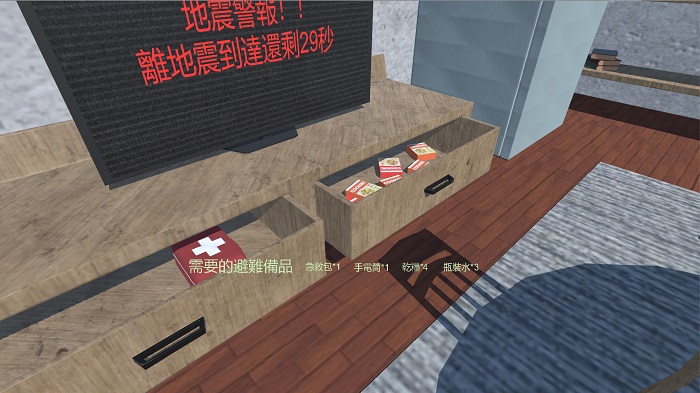 Players can operate by themselves in this video, collecting necessary supplies
and hide in the safer corner of the house before the earthquake come.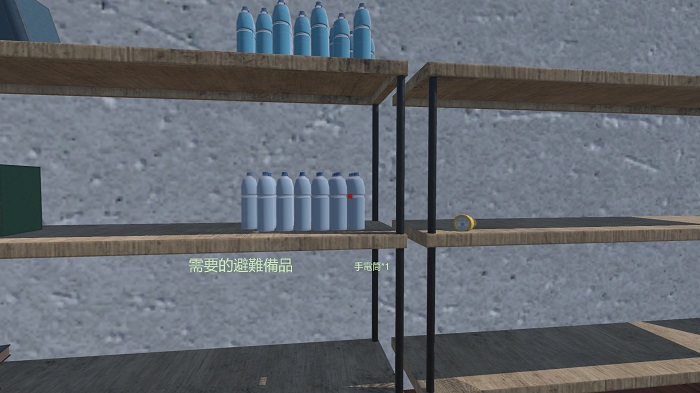 Not only simulating the actual situations when the earthquake come, but fidelity sound effects and views of first person.
Bring the experiencer tense and exciting feelings more alike to the reality.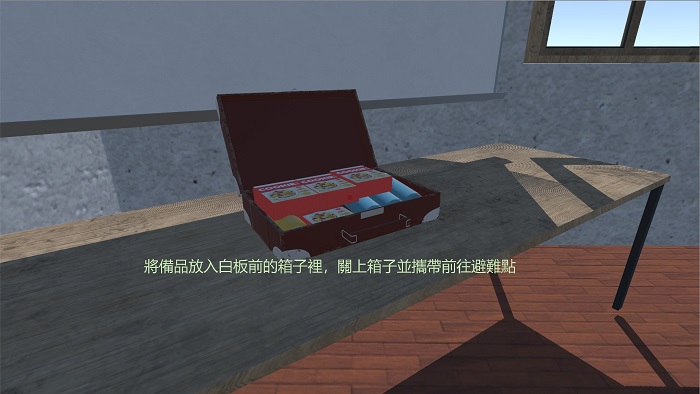 People can not only know the necessary supplies needed to be carried when the earthquake come,
but learn which place of the house could be a temporary shelter.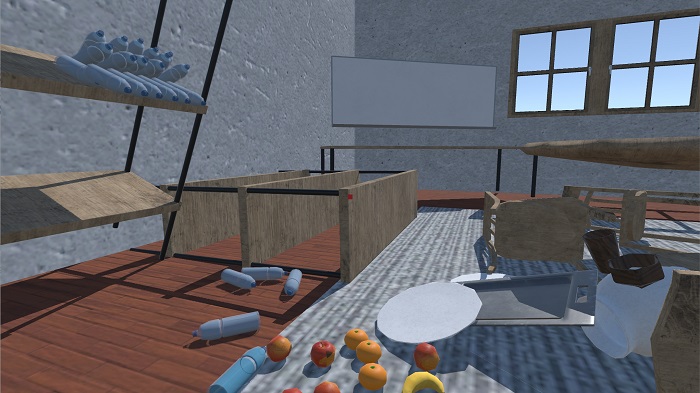 And we sincerely hope to reduce the wounded of the earthquake through this work.