This video used the first perspective to simulate the real situations of landslide,
making viewers understand how to react and handle the situation when it happens.
W
e used realistically sound effects and scenes in the video, not only increased the tensions of presence
but simulated couple reactions
that the masses might have when thet're panic at this situation.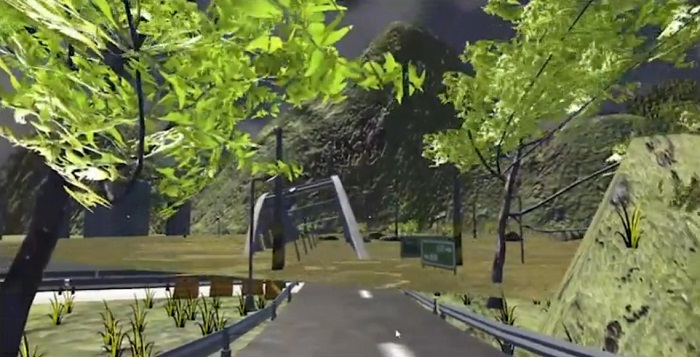 In addition, this video also tells the masses different situations may happen when they escape to the different places.
We look forward to decrease the wounded people of the natural disasters by this work.