There are 7 simulating applications of VR Industrial Simulating System on hand:
1. Solar power system assembling practice
Curious about how solar system work? Let's follow these steps to understand and practice the assenble process!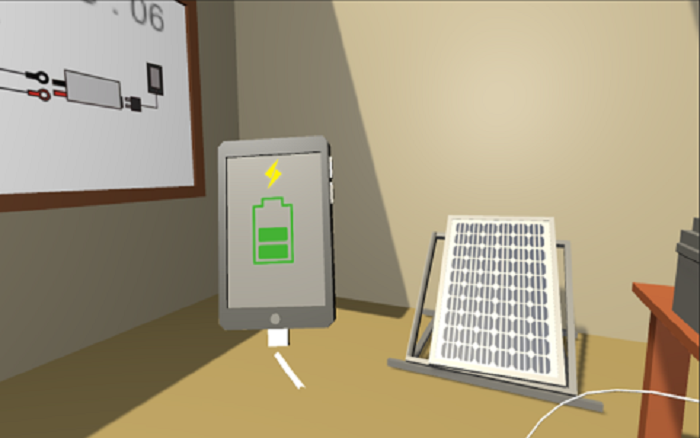 2. After-sales service of full-automatic coffee maker
Coffee has bocame a part of life for many people, some even bought a full-automatic coffee maker for their daily life.
However, many people never understand how to use it. Therefore, we combined the VR system to after-sales service to make it more approachable to the users.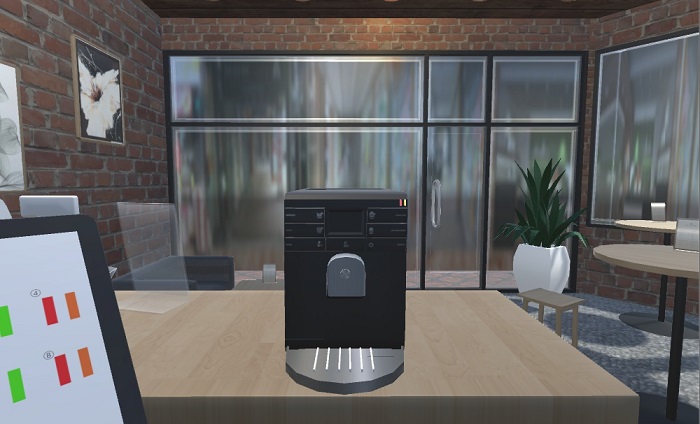 3. cold chamber die casting machine
Understanding the operations differents bettween of manual and mode through the VR training!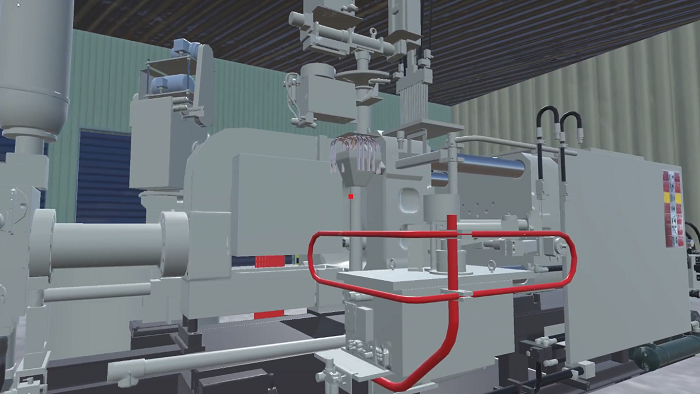 4. Car Modifying practicing
Using VR technology could make users see the cars instantly.
Customers can select the parts they like and watch it install immediately.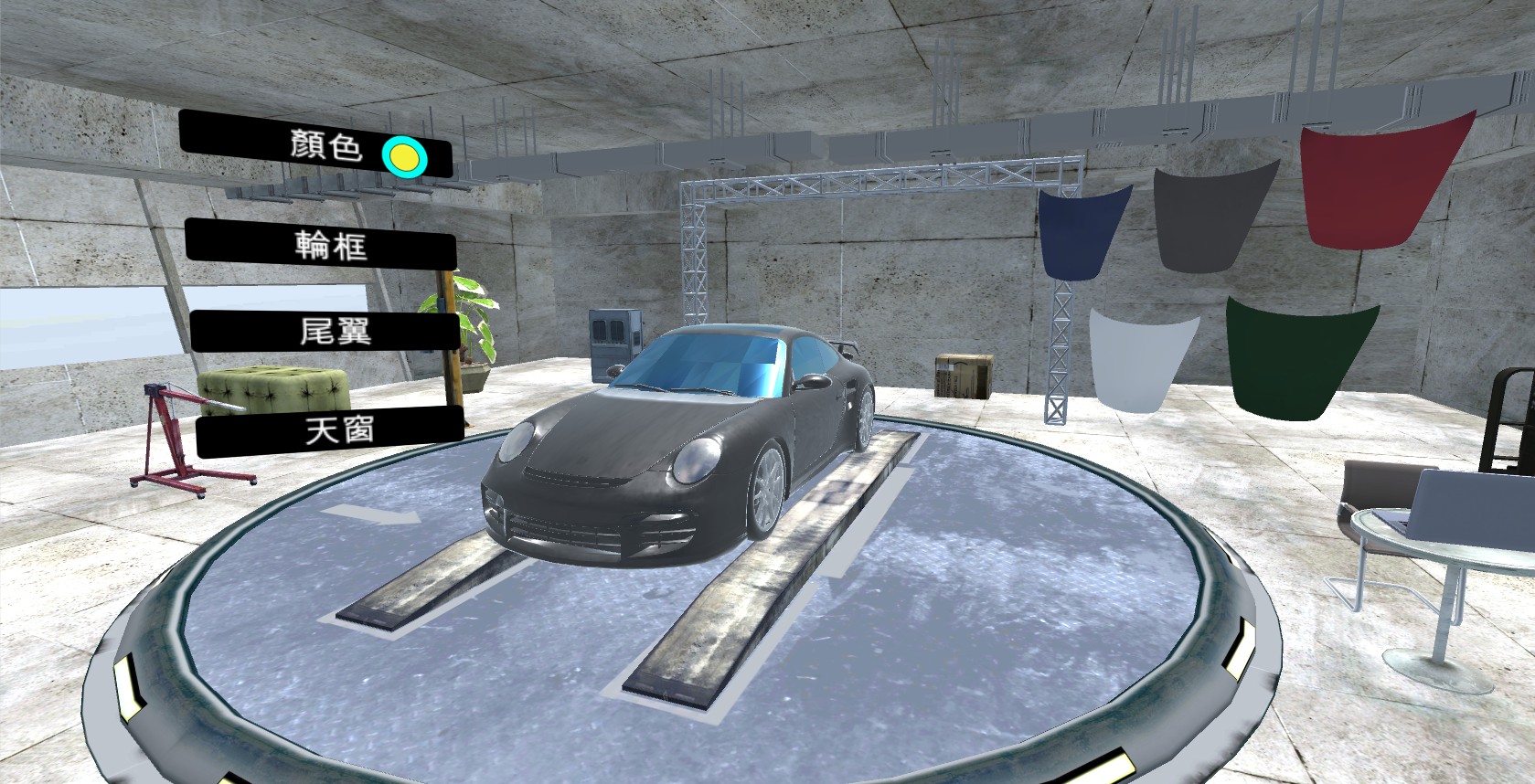 5. Production process of canned sardines
A different visiting mode from the past watching the producing process through the fishes' view.
Not only make customers understand and feel comfortable with producing process but add a little bit fun in it.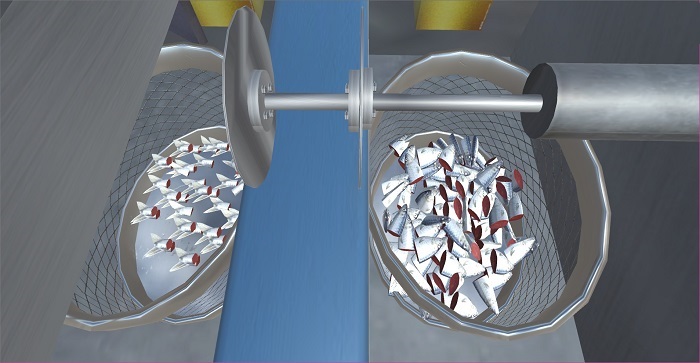 6. Applications of Exhibition Center
Through the Applications of Exhibition Center, customers can see the product clearly.
Along with the product introducing video, not only can let customers understand the function, but save a lot of time and money cost.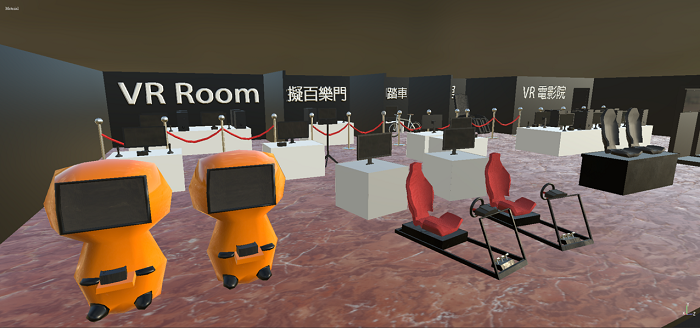 7. Da Vinci Surgery practicing
Not only fixing the problem the mechanical arm equipment is too expensive to let interns to practice,
but helping to reduce the incomprehensible situation during learning.